Digital Presence
Digital Presence – Having A Comprehensive Digital Marketing Strategy
What is Digital Presence? It's not a term you hear often, even in the digital marketing and search marketing arena. So what does it mean in terms of your business and how it's branding, marketing, and overall presence is built out? Let's be real, it's 2018 and if you're not doing business via digital channels then you are leaving money on the table. One thing is for sure – your competitors are using Digital Marketing to drive business!
There's a lot to be said about building a brand's Digital Presence. Let's define Digital Presence. It is overall impact you make in digital space, on what we call the internet. I'm talking about the website you have for your brand/company, to the Facebook, Instagram, Twitter, Pinterest, Linkedin and other profiles on social media platforms. It also, of course, includes the content you've created across all of these platforms. Your tweets, Instagram pics, facebook posts, and pins on Pinterest, let's not forget the blog posts on your website.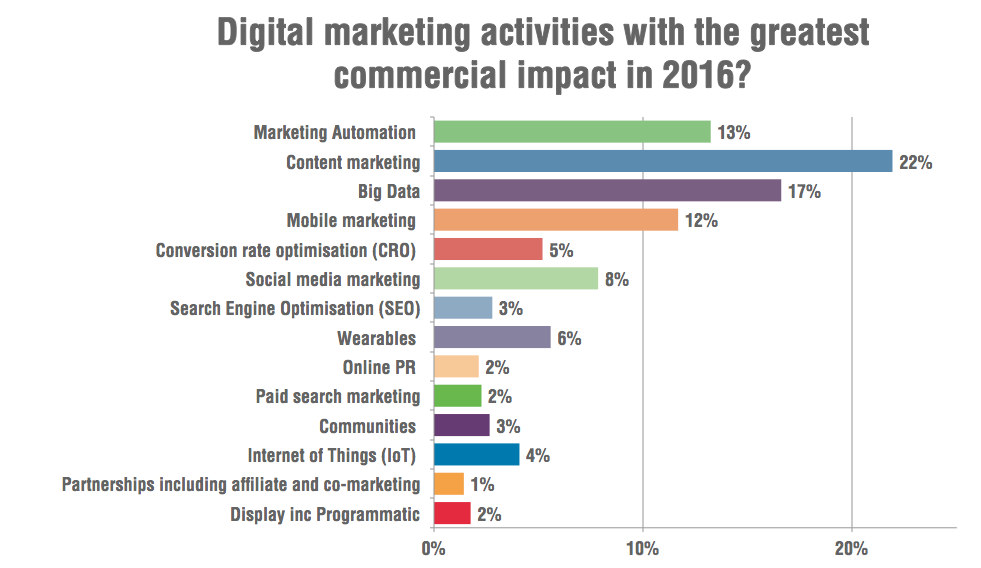 Deciding where to invest your time & energy can be difficult when you're first starting your business. That's why Leveldesk works to understand your dream, vision, and goals. Your goals and business needs will change as you grow – we'll be there with you to help you grow wherever you go.
We're in the business of helping you grow your business!
When you bring all of these disparate elements together and see how you present yourself on the web – that is your Digital Presence!
Marketers have been using terms like "integrated marketing" "strategic marketing" to describe the approach they take towards building and managing your Digital Presence online. Unlike industry jargon as much terminology can be called, these have very specific meanings that will help you understand what they actually mean. So what exactly do these terms mean for those of us who aren't well versed in the digital marketing lingo?
Digital Presence & Integrated Marketing
Integrated Marketing is an approach to creating a unified and seamless experience for consumers to interact with the brand/enterprise; it attempts to meld all aspects of marketing communication such as advertising, sales promotion, public relations, direct marketing, and social media, through their respective mix of tactics, methods, channels, media, and activities, so that all work together as a unified force. It is a process designed to ensure that all messaging and communications strategies are consistent across all channels and are centered on the customer.
Digital Presence & Strategic Marketing
The identification of business needs, wants and opportunities in the marketplace, and using these as a basis for decisions involved in planning marketing strategies. A marketing concept explores coordinating a company's competence with a customer's wants. This matching process exists in what is termed the marketing environment.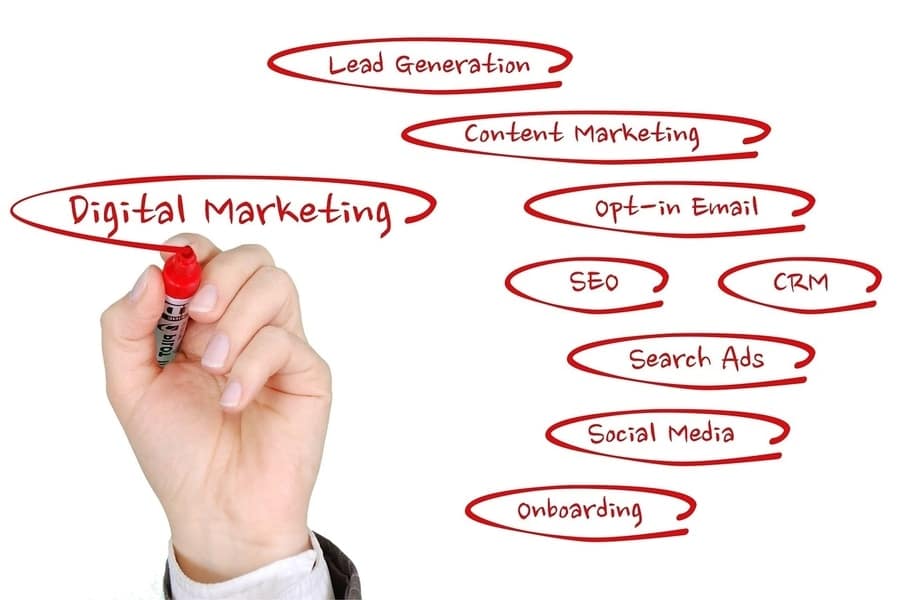 So how do you develop a strategic approach for your Digital Presence using ideas and techniques stemming from integrated marketing?
Start by asking yourself several key questions.
Who is my ideal customer?

What are they interested in what I offer?

What kind of online conversation and consumption do they currently engage in?

Do you offer anything that they can have for FREE in exchange for their email/contact information?

How often do you attempt to connect/engage with them?
You offer the best product on the planet – but if nobody knows about it – then what do you do? The best marketing, of course, is FREE marketing – word of mouth! It's also important to know when to move beyond word of mouth for several reasons
You're not growing – no sales, no clients, no new partners

Your message is stuck in a document somewhere

You're in need of a brand voice

You haven't found the right fit yet – the client that best resonates with what you offer

You have a static digital presence – you haven't added anything new to your site in months or years.
Just as we all grow and change, while still holding true to who we are and what we stand for – our personal identities. The same can be said for your Digital Presence – it should ebb and flow with the tide – aligning, disrupting and connecting. While doing all of that – the clarity of your brand identity should retain a sense of familiarity.
People connect with emotional triggers, and the idea is not to use those against them, but to understand the "why" of what drives people to make certain choices or take certain actions. A person may want to watch a video over reading because of the entertainment value and because it's relatively passive – they just have to pay attention. On the opposite end – a person may enjoy reading a lot more than watching videos because they are easily distracted and lost in thought by videos.
There are a lot of different types of People in the world – yet we have commonalities that allow us to connect, to bond and sometimes even find a sense of belonging to others. Since many of our day to day engagements have moved online, along with $400 Billion of e-commerce sales which is approximately 10% of ALL global commerce.
It is these commonalities that we are looking for when we speak of building your Digital Presence. Whether it's the logo, color scheme, pattern, jingle, animated/live character in a video, product, style etc or something completely random to you and I – a connection that exists solely within them.
We focus on creating a voice, identity, and presence for you that will echo your message across the digital landscape. The question now becomes – are you ready to invest in connecting with people? Are you ready to build your digital presence?
At Leveldesk we find that the best client for us is one who understands what we're working towards – collectively. It's not just us doing something for you – there are plenty of firms that will just do work for the sake of doing work. We take a collaborative approach because we value your insights that may be difficult for us to grasp as outsiders. The dream, the passion, the origin of the idea and so much more.
We build and grow your Digital Presence to reflect your values, your unique approach and the collective knowledge of a team of Digital Marketing Specialists with years of experience working with top brands across different industries. So whether you're just getting started or want a fresh set of eyes and a perspective shift – we're ready to help. At Leveldesk we're in the Business of helping you Grow!