Managed IT Services | Managed Technology Services
Managed Technology Services
We provide Managed Technology Services sometimes called Managed IT Services across New York, New Jersey and the East coast. Having an in house technology department can be resource intensive and expensive for smaller businesses. With Leveldesk Managed IT Services we provide a team of experienced technicians that are readily available to address all of your technology needs. We provide a number of ways for your staff to get in touch with us – email, chat and phone to alert us to any issues that might arise. Once we have been alerted to the issue by your staff, we quickly start working to identify the best solution. Once we have identified the best resolution, we implement the fix and get your business back to work in a timely manner.
Remote Support Services
Our Remote Support Services solution provides an easy way for you to get assistance from our dedicated support team. Whether your phone system is acting up or you are unable to log into your computer, email, or data system. Our Remote Support team will quickly and easily solve the problem you are having. The beauty of working with a remote technology specialist is the convenience of fixing the problem in the safety of your home or office when you want. You no longer have to drive to a store or worry about scheduling conflicts to find a resolution for your technology issues.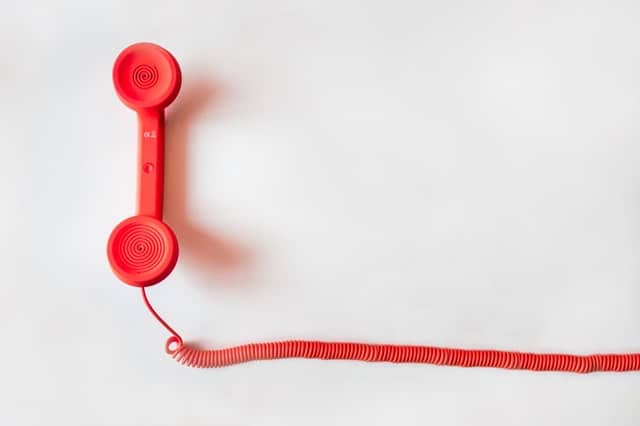 On-site Support Services
There are some technology issues that can't simply be solved without having a technician on-site. Leveldesk On-site Support Services technicians will come to your office, place of business, remote event or special event venue. We specialize in new infrastructure builds and maintenance of your current technology. Whether you re installing new servers, switches, desktops, software or anything else requiring a knowledgeable technology professional. Our team will come out and work to quickly resolve any issues that may have arisen.